Discover the power of Big Data in eCommerce through AI in an engaging discussion with our experts. Join us for the Shopware United digital meetup on June 28th, 2023, from 4 to 6 pm CEST.
Our export speakers are: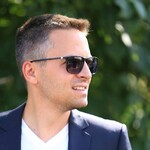 Andreas is the co-founder and CTO of Commerce Experts GmbH/Searchhub.io. He has led product management at several leading international technology companies specializing in product search and navigation, with over 1000 customers and partners in European eCommerce. As a Big Data Scientist at Commerce Experts, he is responsible for business development and manages all Big Data and Personalization projects.
---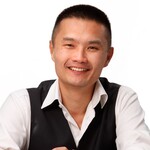 Chi Shing is a co-founder of SPARQUE.AI, a company that provides technology to transform any webshop into a trained salesperson. The unique "Build-Your-Own-Algorithm" feature enables webshops to have models that perfectly match their company and data. Chi Shing has spent a lifetime in data and analytics and has worked for McKinsey, Orange, Shell, and Deli Maatschappij in the past.
---
Gianni Balistreri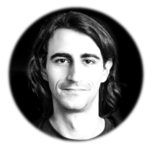 Gianni is the new Head of Machine Learning at shopware AG, responsible for developing AI-driven features. He has been a passionate Data Scientist and AI Engineer since 2015. Previously, he worked extensively as a Data Science Consultant, assisting and guiding companies in their transition to the AI era. Most recently, he served as the Head of AI for a German IT company.
---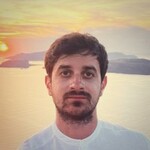 Andrei is a Lead AI Research Engineer at Arnia Software, and CTO at Apsis.ai. Turning into a passion, with 7+ years of experience in AI and Deep Learning, he earned an MSc in Artificial Intelligence and continued his research at Arnia Software, where he's currently leading the AI Lab, a team of 20+ Researchers and Engineers.
---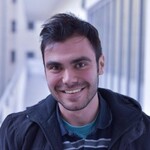 Vlad works at Arnia Software as an experienced Software Engineer with a demonstrated history of working in the information technology and services industry. He is skilled in Computer Science, Bash, Hibernate, Java, and Android Development. He holds a Master's Degree from Universitatea "Politehnica" din București with a focus on Artificial Intelligence.
---
Don't miss the chance to ask your burning questions after the panel discussion in the Q&A session. Register now! Looking forward seeing you.