Ambassadors
Allow us to pay homage to a select group of exceptional individuals whose remarkable contributions have paved the way for the phenomenal growth and progress of Shopware United. These distinguished individuals have demonstrated an unwavering commitment, pouring their heart and soul, as well as countless hours of hard work and energy. It is with immense gratitude that we extend our heartfelt appreciation to them on behalf of the entire community. We are elated to declare that their esteemed presence and influence will undoubtedly remain a crucial and indispensable part of the Shopware community in the coming times.
Yann Karl
.... from Germany. Yann joined Shopware United in December 2021. Due to his very deep technical knowledge of Shopware in general, he has been involved in several digital meetings as a moderator. He also led the project "Solution Specialist" until it got released this year. Due to personal and business reasons Yann had to reset priorities and will continue to be an ambassador for Shopware/Shopware United, but he decided to leave the Shopware United Community Board.
Yann Karl on Linkedin:
Tomas Hesseling
.... from the Netherlands. Tomas joined Shopware United in December 2021. He has been involved into several digital meetings and let the first "Community Voice Project". Due to private reasons Tomas decided to leave the Shopware United Community board.
Tomas Hesseling on Linkedin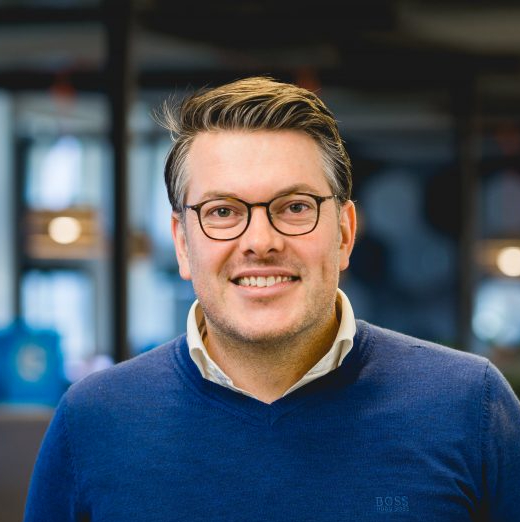 Sanne Bolkenstein
.... from the Netherlands. Sanne spent two years living and working in Uganda, where  she established AFRIpads, a social enterprise dedicated to manufacturing reusable sanitary pads. Upon returning to the Netherlands, she ventured into the field of ecommerce, Throughout her professional journey, Sanne has taken on leadership roles within sales and marketing teams at different companies within the Magento ecosystem. Sanne became a member of the community board of Shopware United in December 2021, actively participating in various projects. Due to her involvement in other projects and a huge workload, she has decided to step back from her active role in the community board. Here is a link to her LinkedIN-profile.
Sanne Bolkenstein on LinkedIn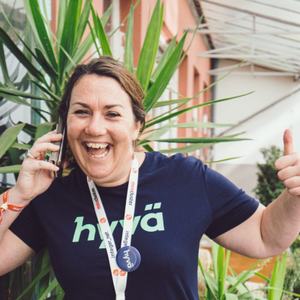 Rabia Qureshi
.... from United Kingdom. Rabia is working as Chief Customer Office at a London based Shopware/Magento/Bigcommerce ecommerce agency. She has been an active community board member of Shopware United during the early days. Rabia is an organizational talent, for example, she helped organize the first Shopware United events in the UK. In numerous community meetings we could always see how contagious her love of life and her humor are. Here is a link to her LinkedIN-profile.
Rabia Qureshi on LinkedIn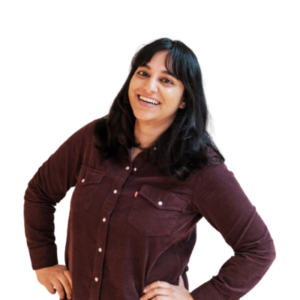 Claudia Teubner
.... from Germany. Claudia is an organizational whiz and originally also comes from the Magento world. She describes herself with the following words: a hackathon-organizing, developing, nerdy, book-loving mum of two wonderful girls, teammember Shopware Unconference, Firegento, Mage UnConference. She was one of the first members of the community board of Shopware United, but left the board because she became community manager at Shopware. Shopware United and the community relations team of Shopware do work closely together on different initiatives and projects.
Claudia Teubner on LinkedIn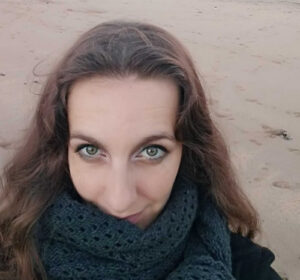 Daniel Höhnke
.... from Germany. In the area of e-commerce, Daniel Höhnke has more than 15 years of experience. He has consistently maintained executive roles at many ecommerce agencies. In 2016, Shopware presented him with the "Best Selling Partner" award for his work as managing director of Pixup Media. Following that, he was in charge of Overdose's European operations. As Director of Growth at Strix, he is now in charge of the company's global expansion. He has developed the German-language ecommerce podcast "Ecommerce Dudes" over the past five years, and it now has well over 100 episodes. Daniel joined the Shopware United community board in December 2021. Here, he participated actively in a range of projects and was able to share his local experience. Due to personal matters and an excessive amount of work, Daniel decide to leave as an active community board member.
Daniel Höhnke on LinkedIn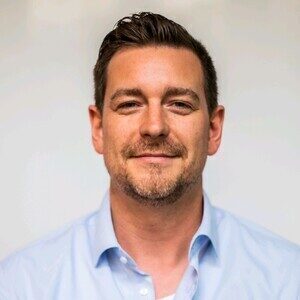 Damian Culotta
.... from Argentina. I´m just a developer, that´s how Damian introduces himself on his personal webpage. Damian has been an active community board member of Shopware United in 2021 and 2022. During that time, Damian has been the only community board member, which was not located in Europe. Damian has been an active member in the Magento community over years, so his knowledge an experience were very helpful for the foundation of Shopware United. Here is a link to his LinkedIn account. 
Damian Culotta on LinkedIn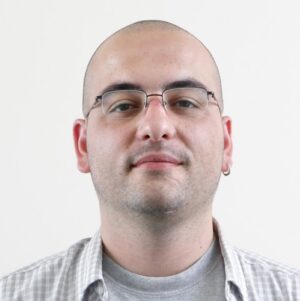 Fabian Blechschmidt
.... from Germany. Fabian aka "Der Schrank" is a developer, who started with Magento. Here's his answer to the question of how he got into eCommerce and Magento: "I worked at an agency during college and got a Magento on the table. The Magento community is great and so I changed my work from PHP + HTML completely to Magento". Fabian is also very active within Firegento e.V., which is the german based Magento Community organisation. Fabian has been a community board member of Shopware United in the beginning.
Fabian Blechschmidt on LinkedIn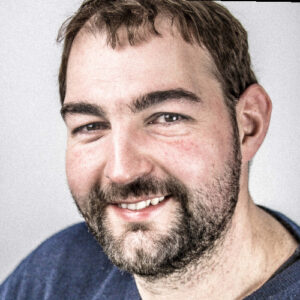 Margareta Burian
.... from Romania. Margareta joined Shopware United in the very early days. She as well had a Magento background as Managing Partner and Project Manager of an agency based in Romania.
Margareta Burian on LinkedIn