The first edition of  Shopware United Days PL – a two-day event dedicated to Shopware and its plans for the Polish market – has ended. This is the very first not only in Poland but also worldwide conference in the series of Shopware United Days – a grassroots initiative to promote Shopware in local markets.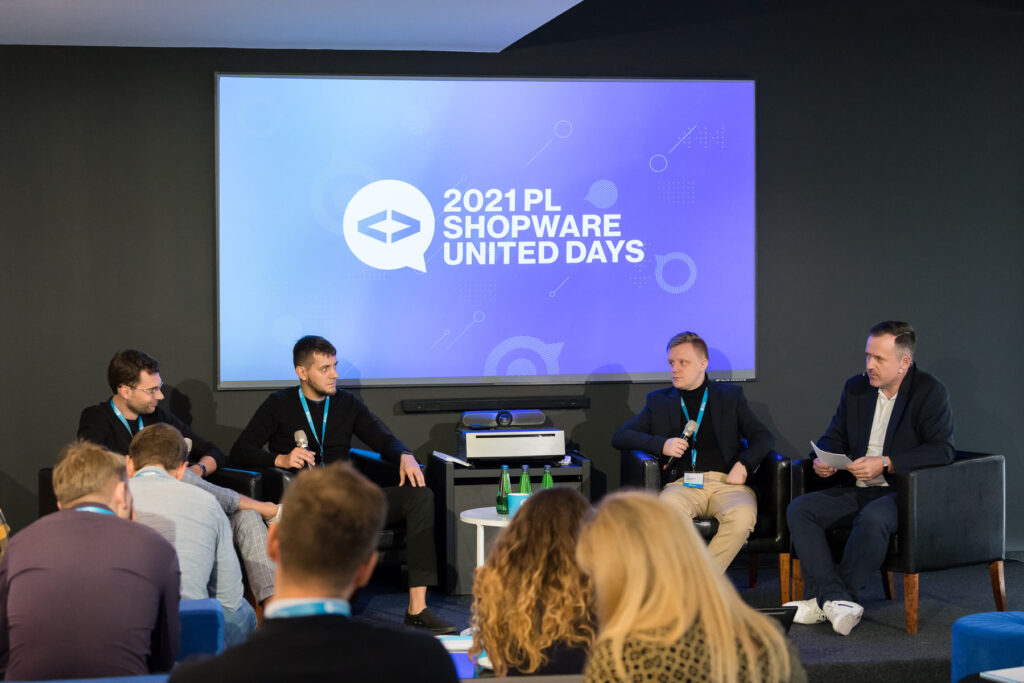 The main goal of the first edition of the Shopware United Days PL conference was to present the capabilities of the Shopware platform, including its most interesting features, to a wide audience connected with e-commerce, as well as to build a community of merchants, e-commerce managers, agencies and service providers cooperating with Shopware. The two days of the conference were full of presentations about the brand's plans to enter the Polish market, panel discussions, as well as presentation of the most interesting implementations.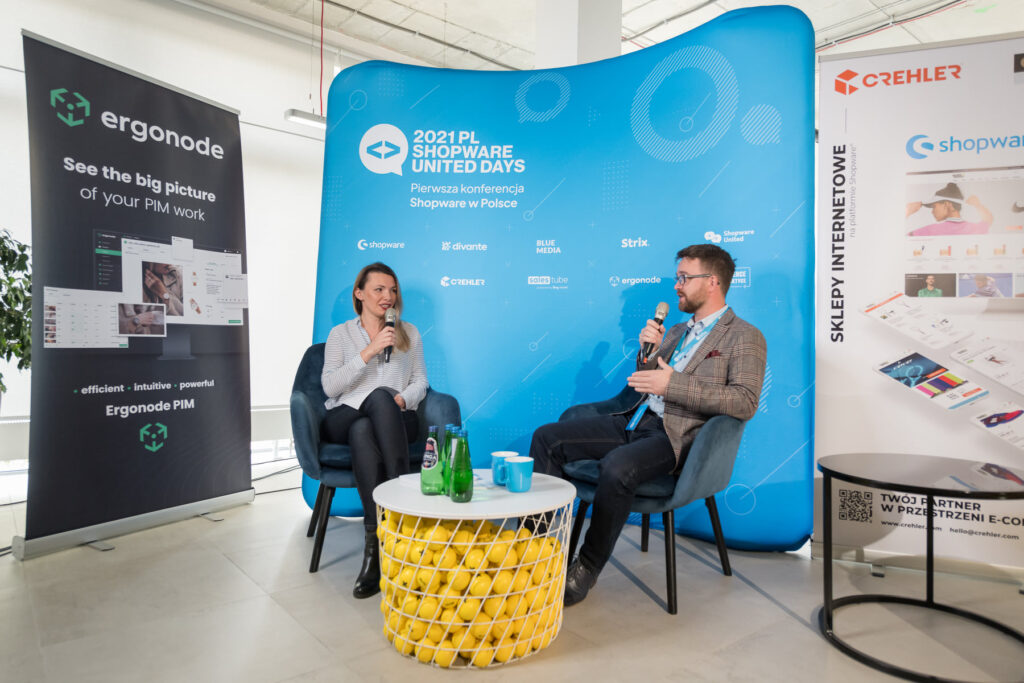 The program of the Shopware United Days PL conference allowed participants to learn as much as possible about the Shopware platform and to establish business contacts.
Strix, the e-commerce agency that was responsible for organizing the event decided on a hybrid formula of the event – all presentations, debates and case studies were streamed online, and stationary participation in the conference – in the office in Krakow – was possible for speakers and partners, while maintaining all restrictions related to the Covid-19 pandemic.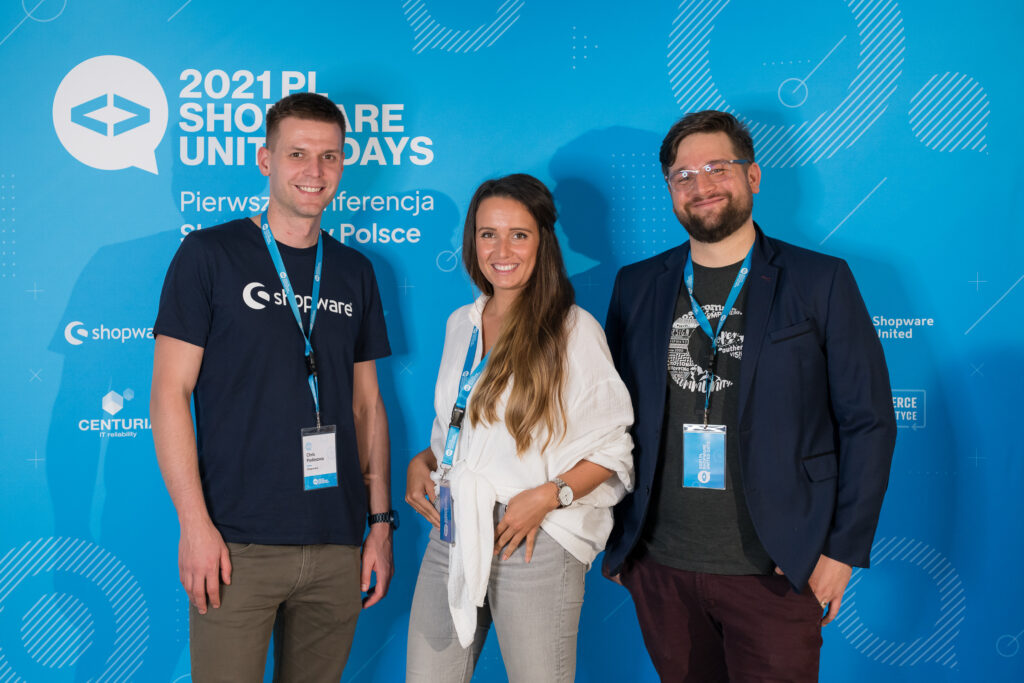 We wanted to make this event engaging and valuable for everyone who is thinking about Shopware as a solution for their business. Therefore we created a space for networking and establishing relationships with other conference participants, the possibility of direct conversations with representatives of Shopware or asking questions to speakers during the presentation – summarizes Bory Skraba, CEO Strix and member of Shopware United Board.