This was an eagerly anticipated date in the diary for those of us in the Shopware Partner Network and it did not disappoint! From new product updates to hearing once more the confirmation that Ben Marks has indeed joined the Shopware community (and no, we did not all imagine this wonderful news from last week.. IT REALLY HAPPENED!)
Shopware Partner Day had it all, including the super fun virtual networking after the main keynote. Those that attended were reminded that as always, Shopware is about the community, first and foremost, and it will always strive to bring people together -even on a virtual level.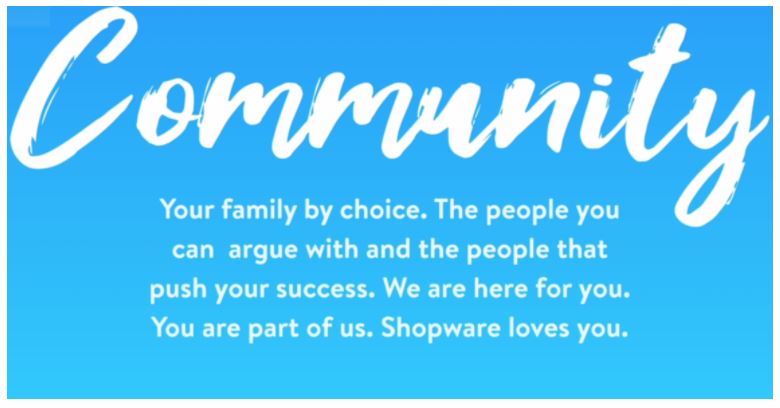 In case you missed it, here are some key highlights from the day, put together by the Shopware United Team:
Powerful message from Sebastian Hamann
The day kicked off with CEO of Shopware, Sebastian Hamann delivering an inspiring message about his brother Stefan and himself building Shopware and their vision of wanting to create awesome experiences, which translated into a pivotal moment in 2010 when Shopware went open source and what that has meant for the company's overall direction. Fast forwarding to 2021, which is of course now being seen as the "tipping point" where Ben Marks joins, aiding Shopware in going into a more global direction.
He spoke of modern tech stack trends, the scalability of Shopware as a solution and the platform's promise of open access to the source – "a belief in a mutually stimulating, living open source world."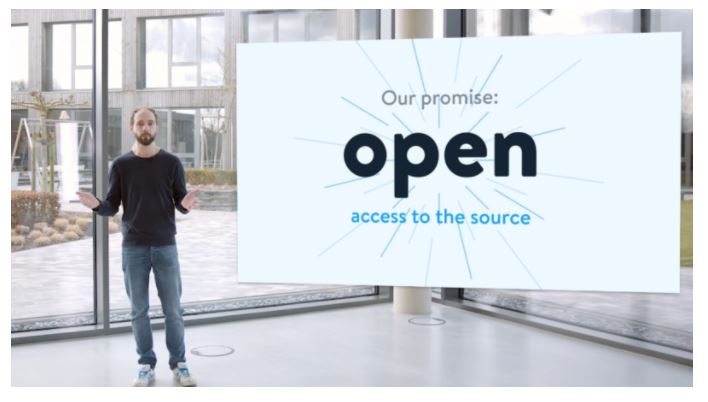 Shopware 6 and PWA
Dominic Klein introduced Shopware's first SW6/PWA website https://www.vintageria.it/ built with partners Vue Storefront by Italian agency HCE. He spoke of combining content and commerce, thus bringing a new experience with PWA.
Coming soon is the Guided Shopping Experiences tool which will be used to create direct interactive sales presentation for your products, combining the ecommerce site with the customer reaction. The tool will create a wide scale visual experience with animations, videos, linking ecommerce elements seamlessly. Thus, telling a good story with ease, combining content with commerce.
Shopware 6.4 is also planned to be released this April.
Shopware United and Borys
Shopware United board member Borys Skraba introduced the Shopware United Association to the community and invited everyone in the Shopware community to use this new channel as a way to come together and make connections both with Shopware and with each other in the network. His full video can be found here (or embed on website page when blog is posted where picture is inserted below):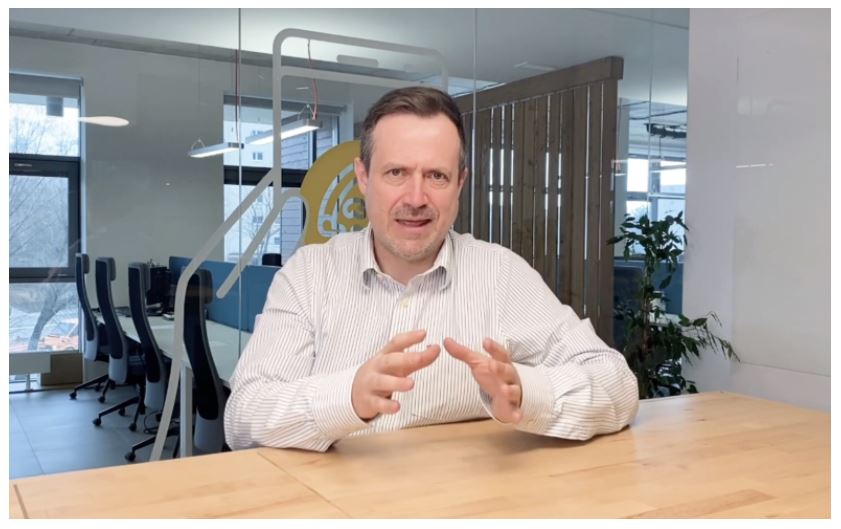 Ben Marks Joins Shopware
Ben's spoke of his new chapter at Shopware and his commitment in helping to bring Shopware's open commerce approach to the world having proven that it is the premier force for innovation and creation. His message to the partners was focused around the Shopware community coming together to "grow something meaningful and powerful." It is clear the community is abuzz with a renewed energy to take Shopware forward, welcome Ben!
Networking with Shopware United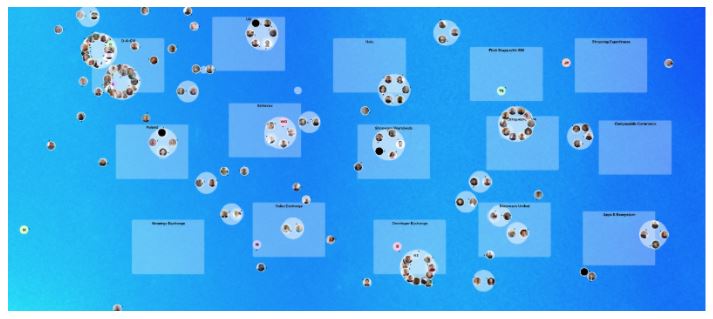 Networking after the main event took part on the popular German virtual platform wonder.me. While there were lots of chat rooms for people to partake in, the Shopware United room was busy throughout the evening with lots of familiar faces dropping by to show support: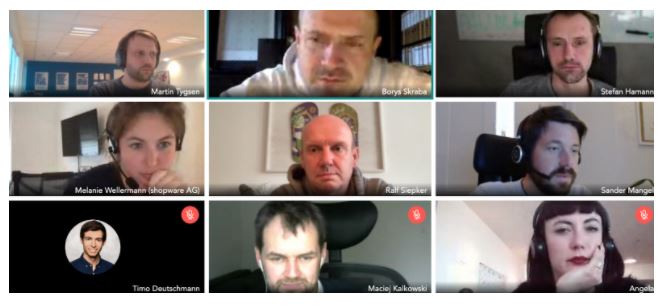 Full screening of the keynote is available on YouTube – you can watch it if you missed it – or relive it all over again!!